Here's the work so far. The idea was to have the human be "the monster" and the other creatures are the riders.here's the teaser text:
================================
Are your humans running around unsupervised?
Are they destroying your towns and forests without consequence?
Then mrRuben's Monster Rider 3126 is exactly what you are looking for. Available now for only 99,95 P*
*P = pieces of gold.
* rig is handmade from solid tree trunks by mrRuben's finest craftsmen (aka lumber jacks).
* red glow on the commander is not from shame that you can see his naked parts. It's caused by a badly cleansed brush being used for his yearly bath.
================================
I have started painting the master. The minion has a primer layer because it was complety baked black. the 'ropes' have metal painted balls so the minion can easily hold on and pull on them. The side anchors by the minions legs should be (painted in) metal so it can wrap the side ropes around them to hold them in place.
to do:
- The legs of the chair need to be shorter because now his head touches the balcony.
- The ropes of rig need to be painted to look nicer.
- Some nice piercings should be designed and made
- finish painting of the commander, minion and rig.
here are all the pic's: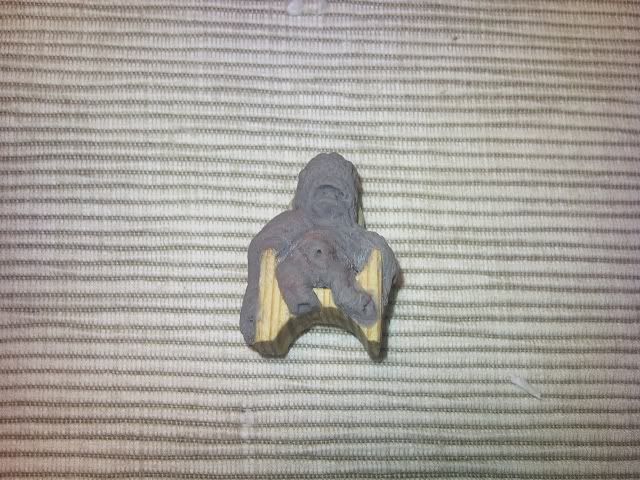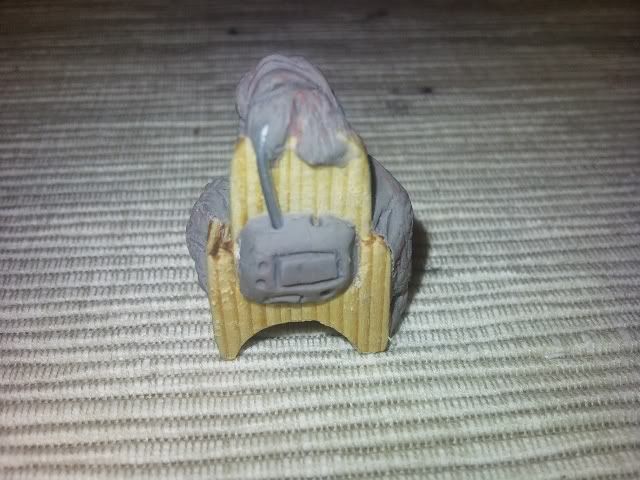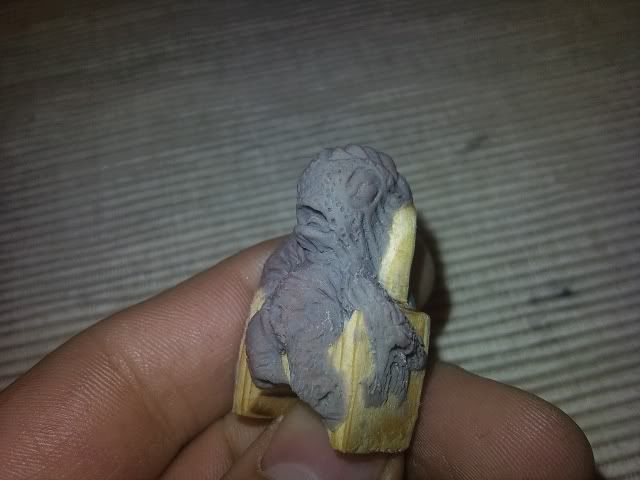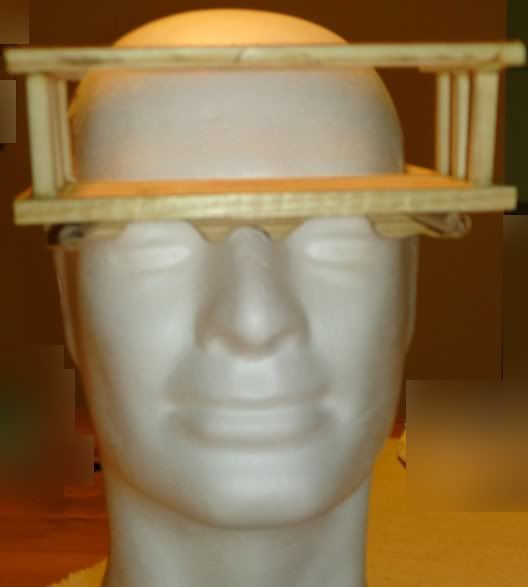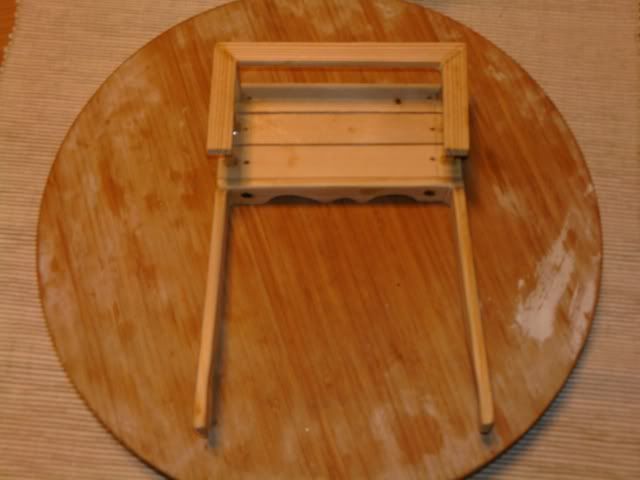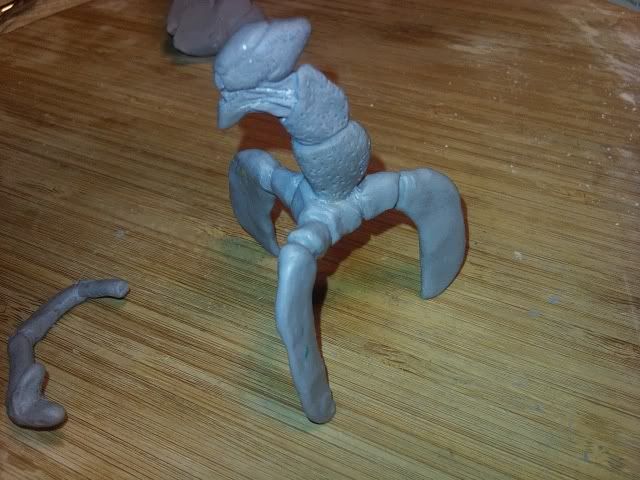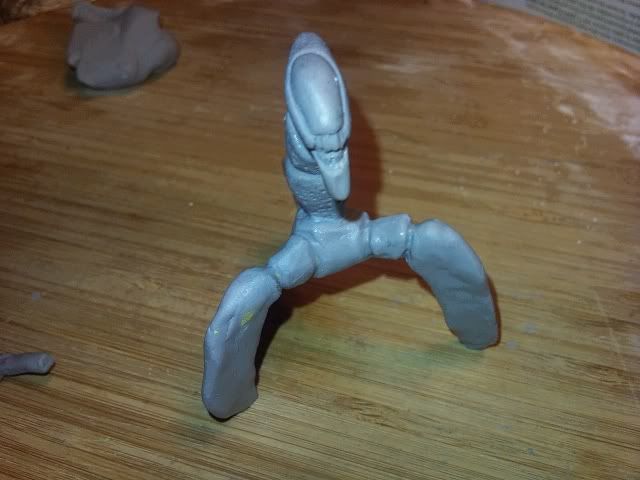 latest pictures: