It's been a while since I posted something and even longer since I worked on the chess set. So with new energy I decided to create new board as well. this one will be one solid piece (unlike the previous one, that you can fold up).
materials are whitewood, hardwood and a lot of glue :)
here are some pictures.
the raw materials: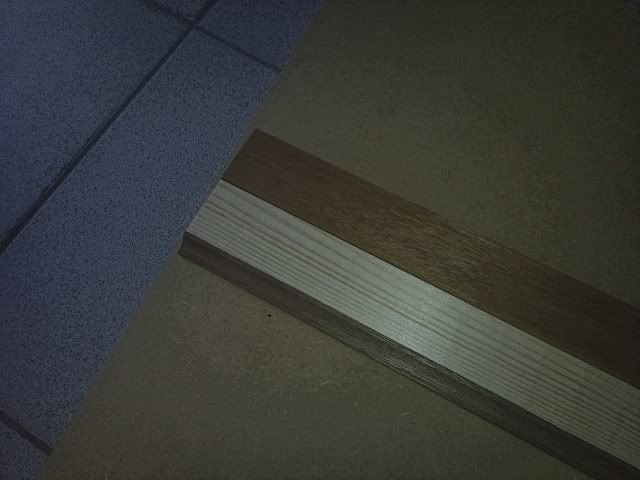 cut and glued:
all dry the next morning: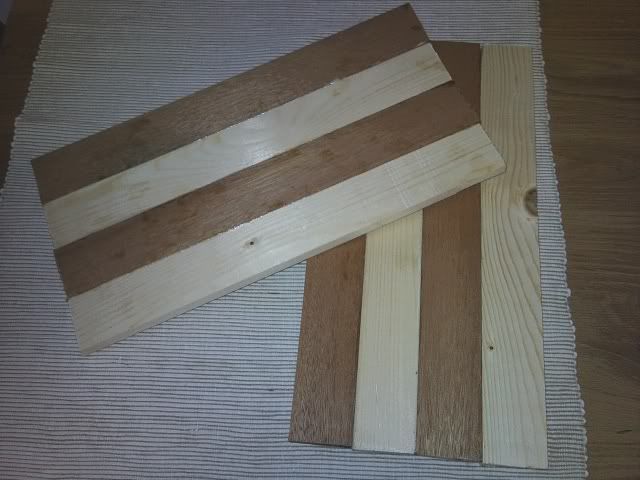 sanded down nice smooth: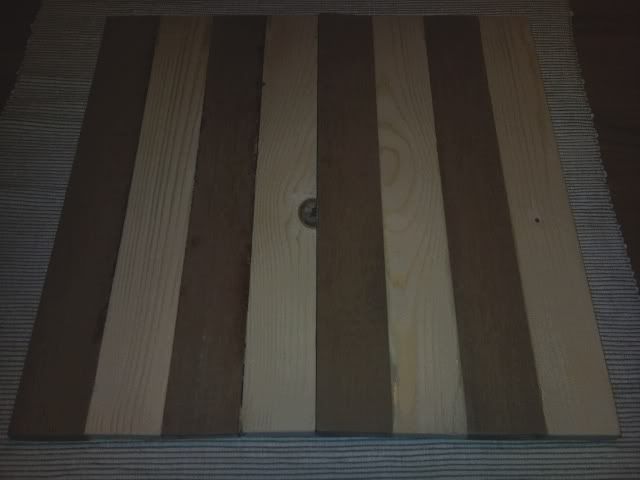 next steps:
- cutting the board to glue the strips on.
- cutting the edges for the board
- glueing it all together
- finishing touches.